BIG DIRT FNQ
OFF-ROAD OUTBACK NETWORK
ORIGINAL CONTENT
TARGET YOUR AUDIENCE ACROSS MULTIPLE PLATFORMS
BONEYARD RUN : PREMIERES FEBRUARY 2016
The tip of Cape York, Far North Queensland. Wild rugged beauty. it's as far as you can go without a canoe. It's a Mecca for 4X4 adventurers the world over. Boneyard Run is the story of a bunch of good mates driven by the simple dream of getting to the tip and back. The only hurdle is they have far more passion than resources for the adventure.
This is Aussie mate-ship at it's rawest, getting the trip together and keeping it together is going to take all the ingenuity, talent and stupid luck they can muster. It's an enlightening and heartwarming albeit muddy crazy and most importantly fun adventure which Big Dirt FNQ will capture and deliver in a 1 hour high quality television special and social media package.
BONEYARD RUN 1 x 60 min : PLANNED LIMITED CINEMA RELEASE FOLLOWED BY NETWORK DISTRIBUTION.
- Rob Dupear Executive Producer
ORIGINAL CONTENT AIMED AT SOCIAL ENGAGEMENT
In this age of engagement it is vital to maintain communication with your audience. Our content is specifically designed to connect on many levels. By advertising with us you become part of a universe that actively encourages engagement with your target market. Unique opportunities enable advertisers to become part of the action through covert placement. Our multi-platform distribution is designed from the small screen up. 80% of our audience views our content via smart phones; that's why our social series are short, fast , loud and snappy. The emphasis is on actively involving the audience with competitions, comment and sharing opportunities.
LAUNCHING FEBRUARY 2016
Social Series 1 ( 6 x 4 minutes)
Social Series 1 ( 6 x 4 minutes)
Social Series 1 ( 6 x 4 minutes)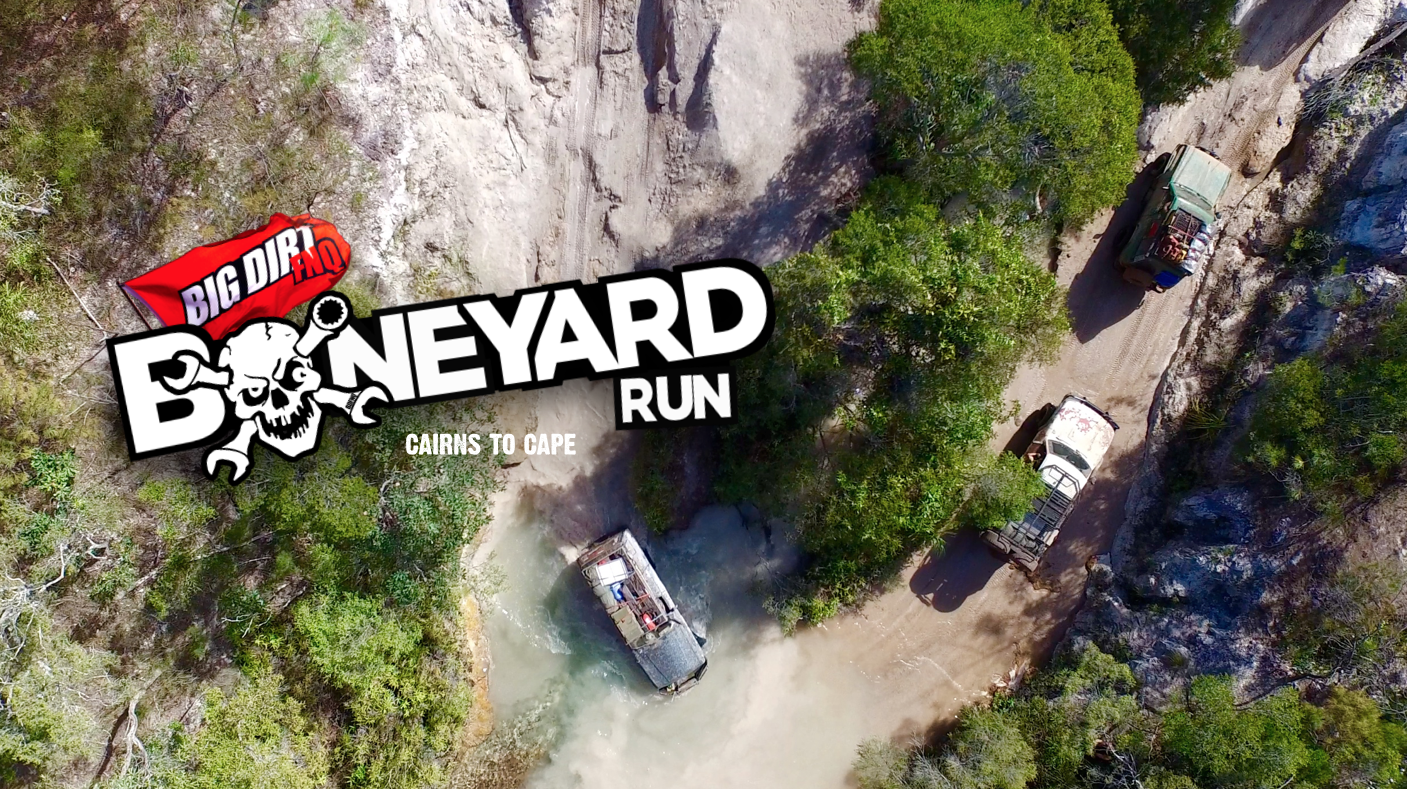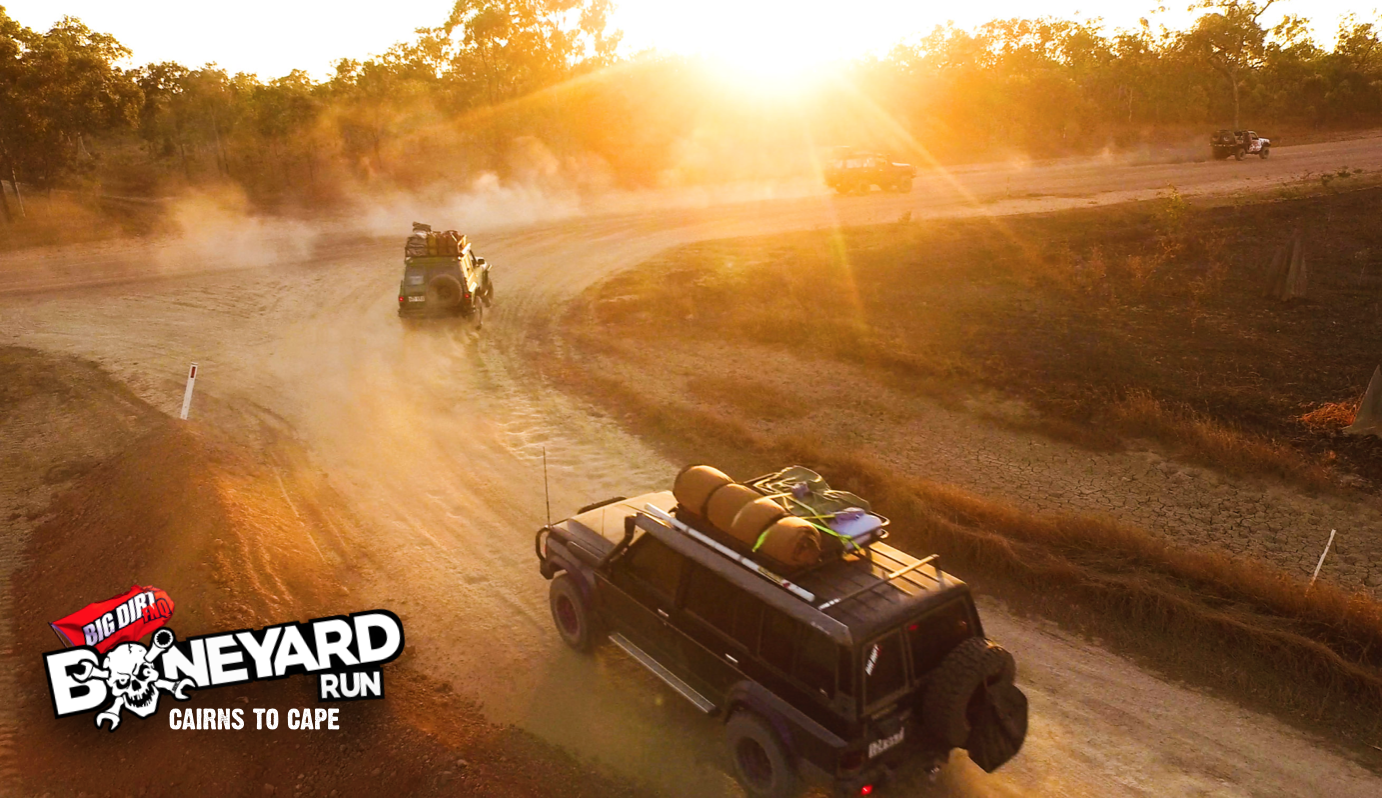 The Big Dirt FNQ network connects with a younger demographic through cool content produced specifically for social engagement, while maintaining an additional traditional structure that will appeal to the broader demographic.
Why us?
Fresh New approach to content in this genre.
95% Youth Oriented
Very flexible engagement opportunities.
80%
of our Audience views content through smart phones..
SUCCESSES
FACEBOOK: Social. Engagement: Via Competitions 200k +
AUSTRALIA DAY VIDEO: 180K
WINNERS WE HAVE WORKED WITH